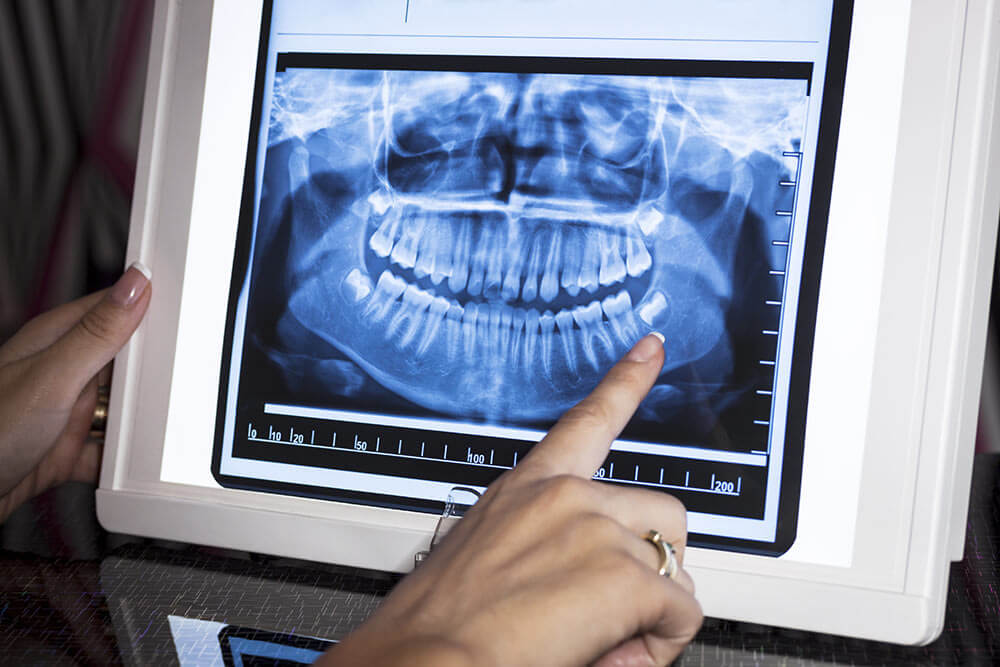 Keeping current with technology is part of oral health care.  At Dentistry for Children we are always scouting around for what new and improved technological modalities that are available.  Not everything we see is a true advancement i.e. helps our patients!  Digitalization is one thing we have embraced.
We are fully digital and paperless in our office.   That means transferring information is fast, accurate, cost effective and efficient.  The bottom line is that patients benefit.  Here is an example:  Our patients come from far flung places across the Puget Sound area.  Even those who are close by, say Silverdale, can benefit from this technology.  We have many patients who reside in Silverdale.  If we wanted to send a radiograph and chart notes to a root-canal specialist close to them, we used to duplicate the image, copy it to acetate, put it in an envelope and send it by "snail mail".  The other option was to have the patient come to our office and physically pick it up and drop it off at the other provider's office.  That is hard for someone living in Forks and even our patients' close by.  Have you checked out the traffic in down town Silverdale lately? Now with the stroke of a computer key board, we can instantly send images and notes about a patient, before the patient arrives for an evaluation!  The reverse is true as well.  Much time is saved for patients who are being referred to us for the same reason, as long as the referring office has the same capability.
The bottom line is that we are choosy with what "new" things we incorporate to our practice.  We are very happy with digital films and records.  Now we are keeping our eyes open for the next "Big Thing" in oral health care technology.