Dentistry for Children has been a family business for over four decades. We think of our staff, our patients, and all of their families as our family, and this year our family is growing … by two! In July two new doctors will be joining out team to continue our vision of providing quality dental care to the families of Kitsap County and across the Kitsap Peninsula!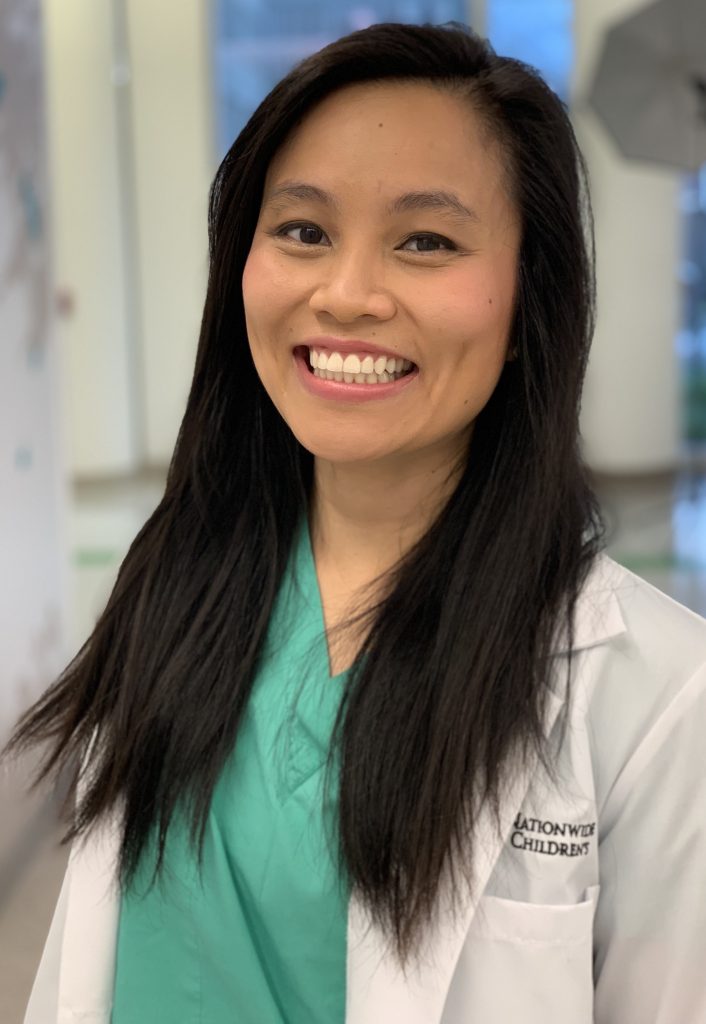 Dr. Kim grew up in Texas and received her Bachelor of Science in Human Biology from the University of Texas at Austin where she received highest honors. After college, she attended the University of Texas Health Science Center at San Antonio where she earned her Doctor of Dental Surgery degree in 2017 with special recognition in research and education. 
Dr. Kim found her passion for pediatric dentistry when she realized that chasing "sugar bugs" with "tickle brushes" and restoring smiles could be a part of her everyday life. She then obtained a certificate in Pediatric Dentistry as well as her Master in Science degree after completing extensive training in treating children at Nationwide Children's Hospital and at The Ohio State University. Dr. Do is a candidate of the American Board of Pediatric dentistry and is also an active member of the American Academy of Pediatric Dentistry.
When Dr. Kim is not helping patients love the dentist and improve their smiles, she enjoys going to the farmer's market, learning how to cook, and trying new foods in Columbus. She also enjoys reading and long walks with her dog Frijole. Dr. Kim says, "I am excited and honored to join the Dentistry for Children team and share my enthusiasm for dental health with all my new patients!"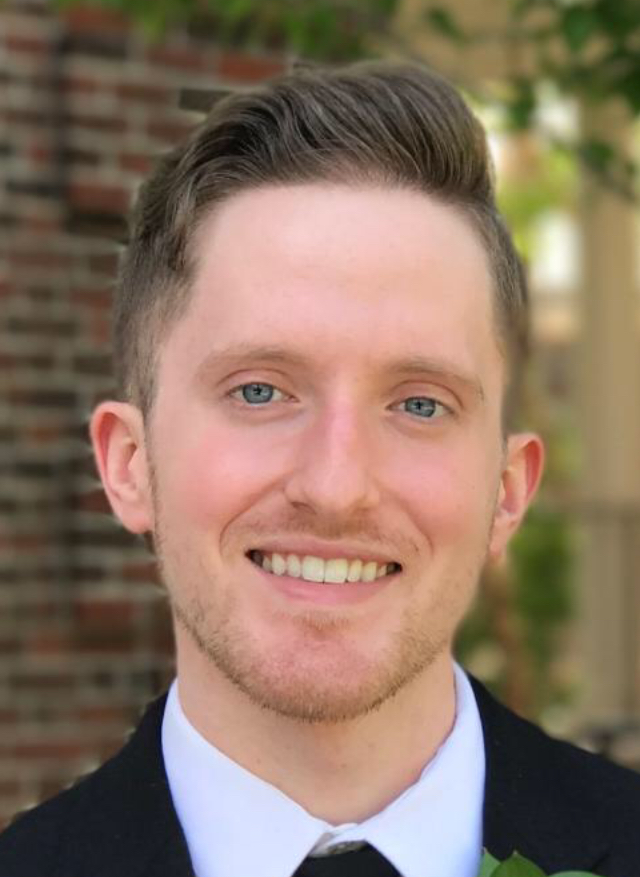 Dr. Seth was born and raised in Maine where he later graduated Valedictorian from Husson University. He then attended the Harvard School of Dental Medicine and graduated with honors in Clinical Pediatric Dentistry, but more importantly found his passion for protecting kids' smiles through four years of volunteering with a community safety net clinic for kids in Cambridge, MA.
Dr. Seth then completed specialty training at The Ohio State University / Nationwide Children's Hospital combined Pediatric Dentistry residency and received his certification. There he received advanced education in treating children & adolescents, patients with special needs, patients with complex health needs, and treating children under general anesthesia.
Dr. Seth personally knows what it's like to not be a fan of the dentist as a child.
"I had more fillings than fingers at one point in his life! I used to dread seeing the dentist. But that all changed when my mom found a new dentist who explained a little more of what was going on and that made all the difference!"
Dr. Seth says his goal in life is to be that dentist for your child. He hopes to make the dental visit a time where it's normal to laugh and be relaxed, plus he'll provide a couple "cavity bug" prevention tips so your child can grow up cavity free!
We are so excited that Dr. Kim and Dr. Seth are joining our team and the Dentistry for Children family. They will begin to see patients next month and are looking forward to meeting all you when you come in for your next visit!