– ANNOUNCEMENT –
COVID-19 PROTOCOLS
Please wear masks before you enter the dental office.
We will ask some screening questions relating to COVID-19.
We will no longer have magazines, children's toys, or coffee in the waiting room.
We will measure your temperature.
Please use hand sanitizer when you enter the office.
Only patients with an appointment are permitted into the office unless accompanying a minor.
Social distancing is in effect; maintain 6 feet of distance when possible.
Please allow us enough time for enhanced disinfection between patients.
Please reschedule if you or anyone in your household has been sick in the last 2 weeks.
Welcome to
Dentistry for Children
Choosing a dentist for your child is a significant decision. You want your child to be cared for by a highly-trained dental professional who specializes in pediatric care. Fortunately you have found Dentistry for Children. Call or visit our children's dental practice with 2 convenient Kitsap locations: situated on over 2 acres of woodlands in Bremerton and overlooking a meadowland in Port Orchard. Dentistry for Children serves as both primary and specialty care providers for kids from Silverdale, Poulsbo WA, Kingston WA, Belfair WA, Bremerton, Port Orchard, Port Townsend WA, Bainbridge Island, Gig Harbor and North Kitsap. With 3 thoroughly experienced pediatric dentists and a friendly and professional staff, we strive to create a great experience for both our patients and their parents.
Who we are
Established in 1973, Dentistry for Children continues our tradition of collaborative, ethical dental care, utilizing up-to-date procedures and technology with a gentle hand to provide exceptional pediatric dentistry. We are honored to partner with you to establish a life time of healthy teeth for your children.
Dr. Michael Becker, Dr. Jeff Hays and Dr. Katrina Hays all live, work and raise their families in Kitsap County. They are committed to the area and their patients. Each of the providers at Dentistry for Children have earned their dental degree (DDS) a certificate in Pediatric Dentistry and a Masters Degree (MS or MSD).
Our Approach
At Dentistry for Children, we specialize in infants, toddlers, children and teens including those with special needs.
We believe in collaborating with parents in order to tailor dental care to meet each child's particular needs instead of a "one approach fits all" philosophy. Each child is unique, and we like it that way. Our job is providing care in a way that works best for both caregivers and child, no matter the age.
We strongly believe in prevention and work to educate parents and caregivers on the "Art and Science" of preventing dental problems for their children.
We are passionate about creating a welcoming and comfortable environment for your child's dental care. Whether you're coming from Silverdale, Gig Harbor or any of the areas we serve, we want your child's first visit to go smoothly. We have broken it down to a few easy steps.
Meet Our Pediatric Dentists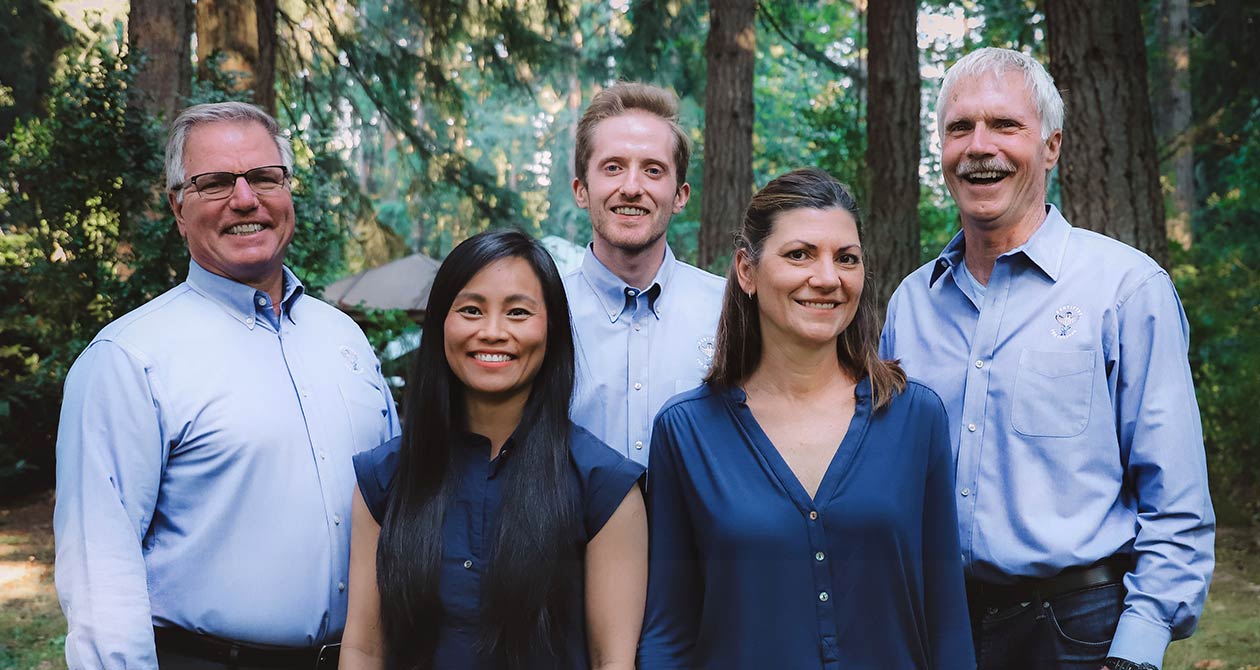 Dentistry For Children News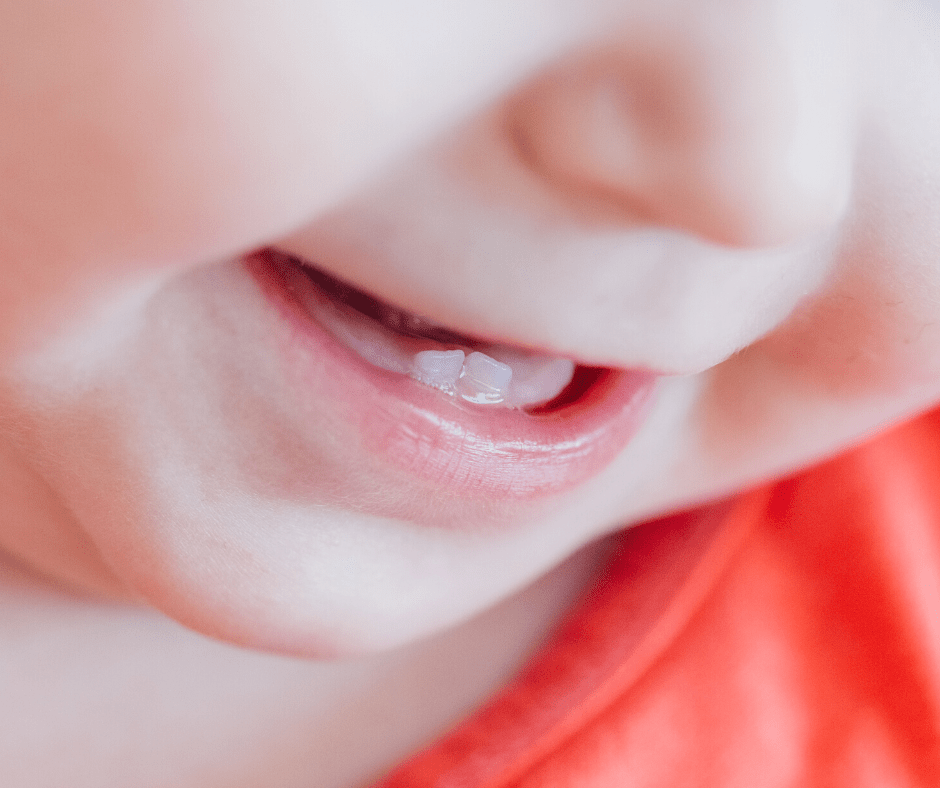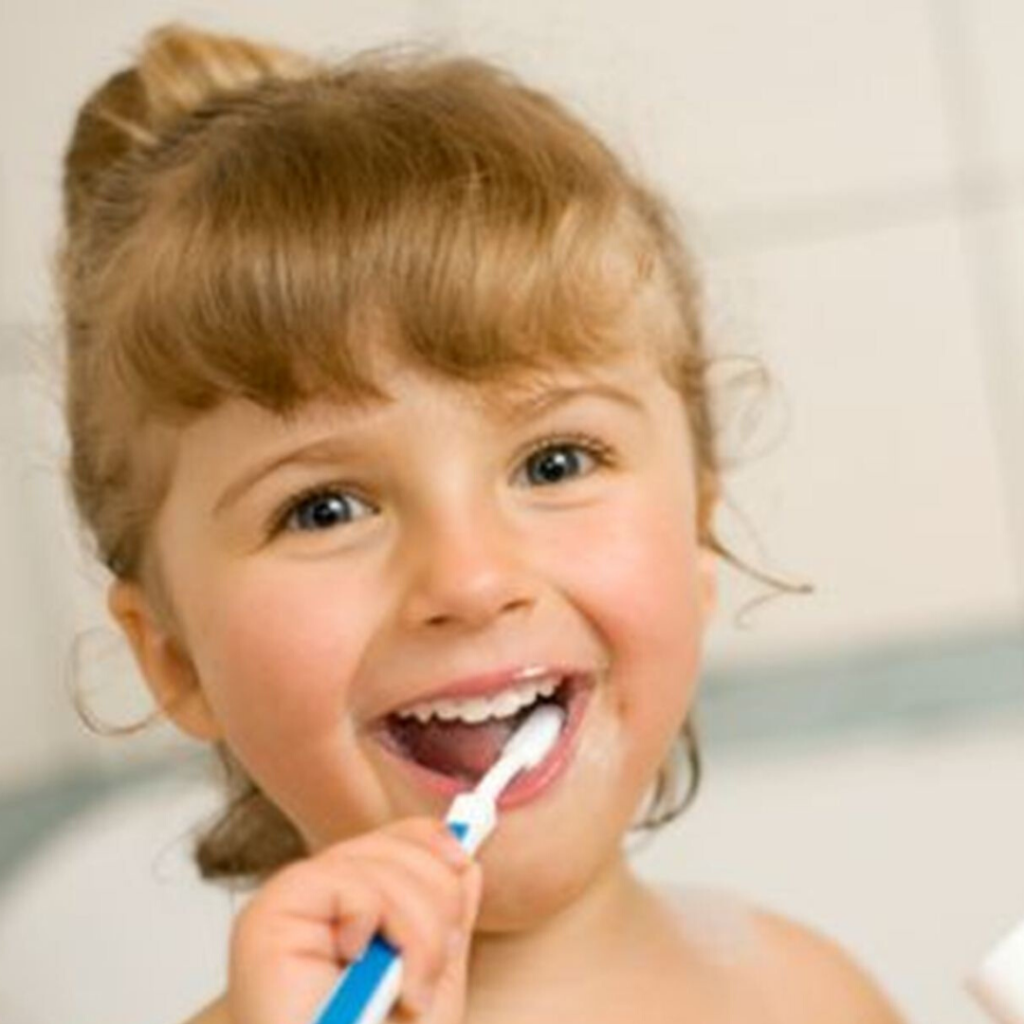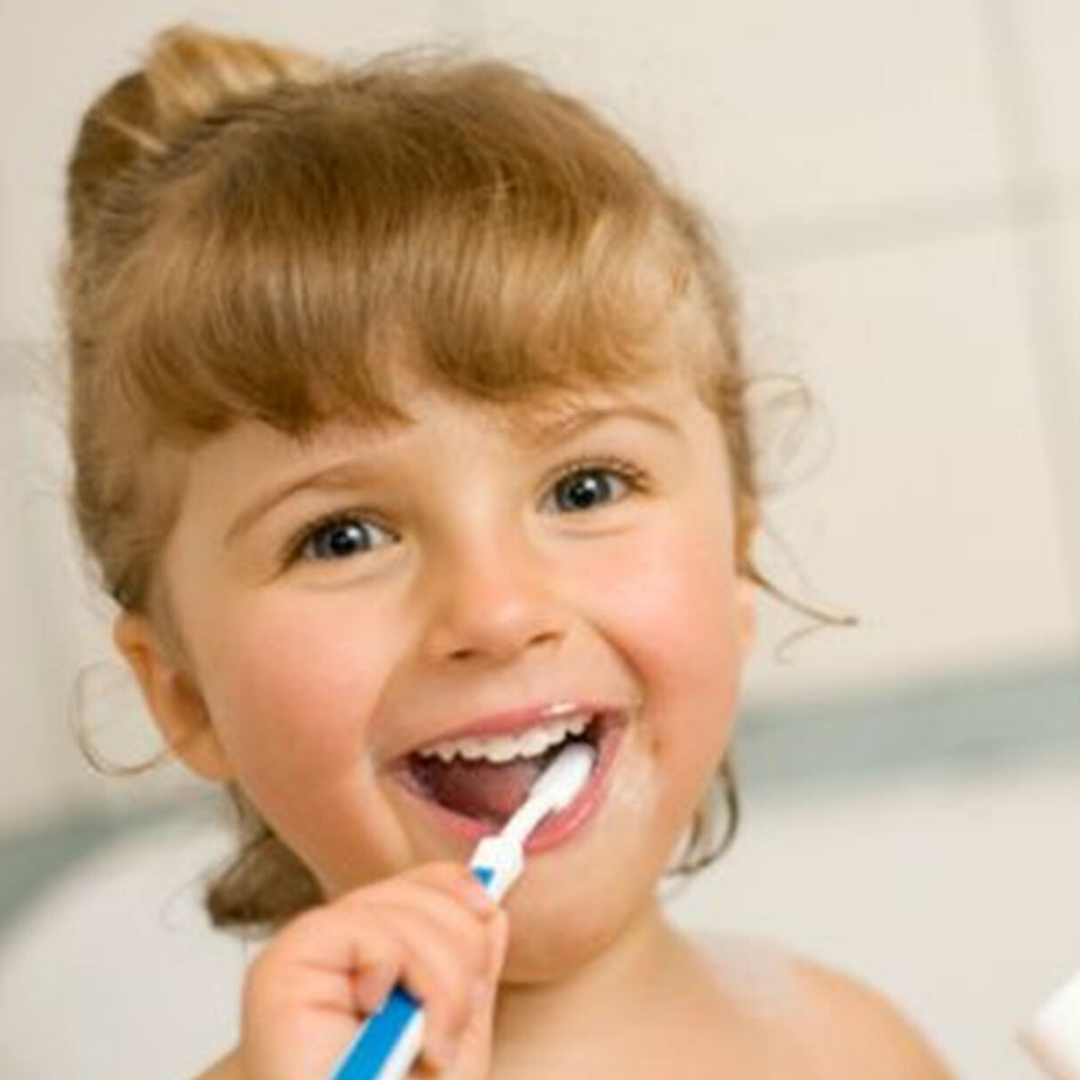 Request Appointment

Bremerton Office
(360) 377-3844
1425 NE Franklin Ave.
Bremerton, WA 98311
Hours
Mon - Fri: 8 am - 4 pm
Providing children's dental care to:
Bremerton, Silverdale, Poulsbo, Bainbridge
Port Orchard Office
(360) 876-9507
1931 Pottery Ave.
Port Orchard, WA 98366
Hours
Tues - Fri: 8 am - 4 pm
Providing children's dental care to:
Port Orchard, Gig Harbor
Patient Referral Form
More Office Info

More Testimonials
Member

Diplomate, American Board of Pediatric Dentistry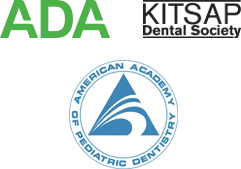 News Archive
Baby's First Dental Check-Up Seal Out Tooth Decay A Sweet Story Halloween Tricks for All Those Treats! Choosing New Dental Insurance? Ask These Questions Before You Buy! Where's Cheesie? Shark Teeth: When Should You Worry? Top Tips for Terrific Teeth