Gentle & Expert Dental Care
- for -

Young Teeth

Choosing a dentist for your child is a significant decision. You will want a highly-qualified pediatric dentist who is good with children and is backed up by a friendly and professional staff in a safe and comfortable environment. That very much describes Dentistry for Children, where your child's dental visits can be a positive experience.
What Parents Say About Us
"My son's been coming here since he was 3 and he was scared of the dentist and getting in the chair. But he's 11 now and has no problems going. They're all so friendly and make u feel comfortable. They're the best."
- Shelly T. -
"Phenomenal dentist and hygienists. My children are eager to go to the dentist and feel safe, cared for, and at ease. Dr. Seth is wonderful!!"
- E Ross -
"Doctor Kim and all the staff are absolutely wonderful. The kids always have a great experience."
- Annette C -
"We travel from an hour away because Dr Becker is so brilliant with the kids... Our oldest has sensory issues and would not even get in the chair at first... After a few visits, she was not just compliant, she enjoyed her visits."
- Chris E -
"This place is wonderful!!! They're all very kind and professional. I appreciate how caring and the way they show concern with the children. And I love the atmosphere – relaxing, comfortable and there is coffee available! #winning"
- Tamara W. -
What we Offer
Expert & Caring
Pediatric Dentists
Our pediatric dentists are highly skilled experts who possess a deep understanding of children's unique dental needs. With a gentle approach, they build trust with their young patients and make every effort to ensure positive and enjoyable dental experiences.
State of the Art
Technology
DFC utilizes state-of-the-art, safe, and effective technology to provide advanced care for our young patients. This technology enhances early detection of issues, diagnosis, treatment precision and better long-term outcomes.
Amazing Services
Dentistry for Children provides a comprehensive range of services to maintain children's oral health, including preventive measures, restorative care, and specialized services for special needs children. For more info, visit our Pediatric Dental Services page.
Friendly Environment
Our friendly pediatric dental office can ease anxiety for both children and parents. Our warm and welcoming environment helps children feel comfortable during appointments, while parents appreciate attentive care from the dental team.
Our Pediatric Dentists
Dr. Katrina Hays
Mostly Retired - Filling in Some
Dr. Jeff Hays
Mostly Retired - Filling in Some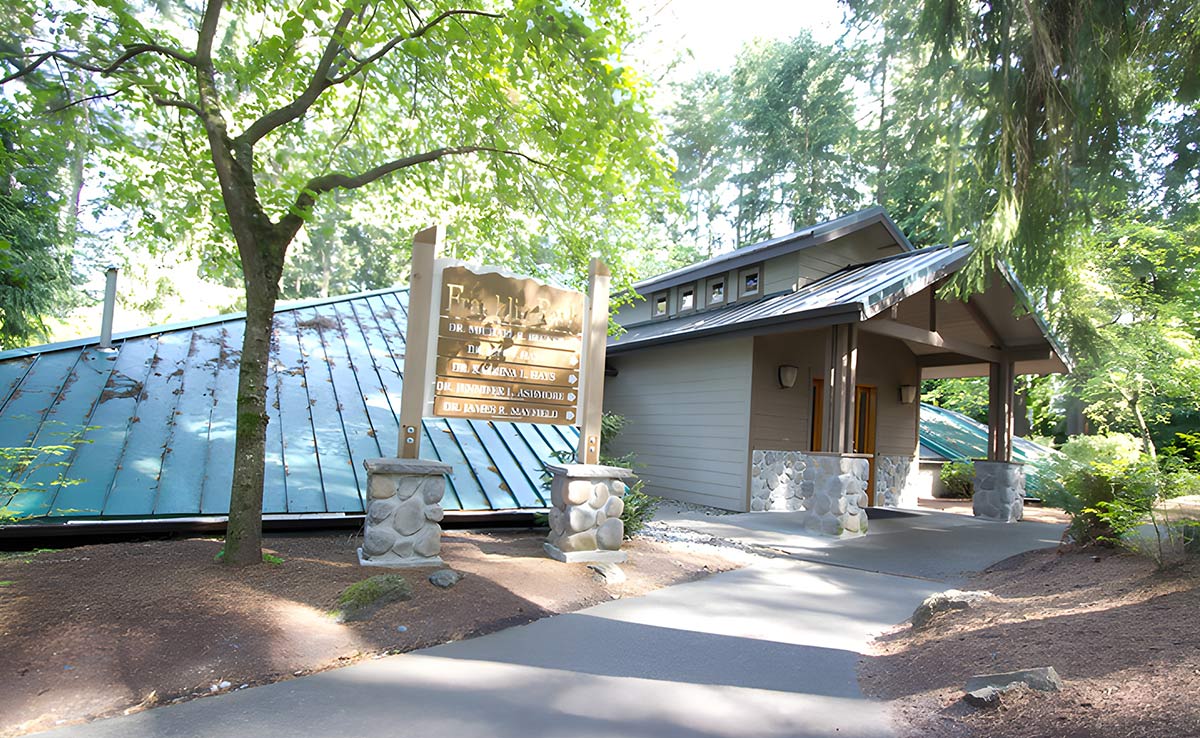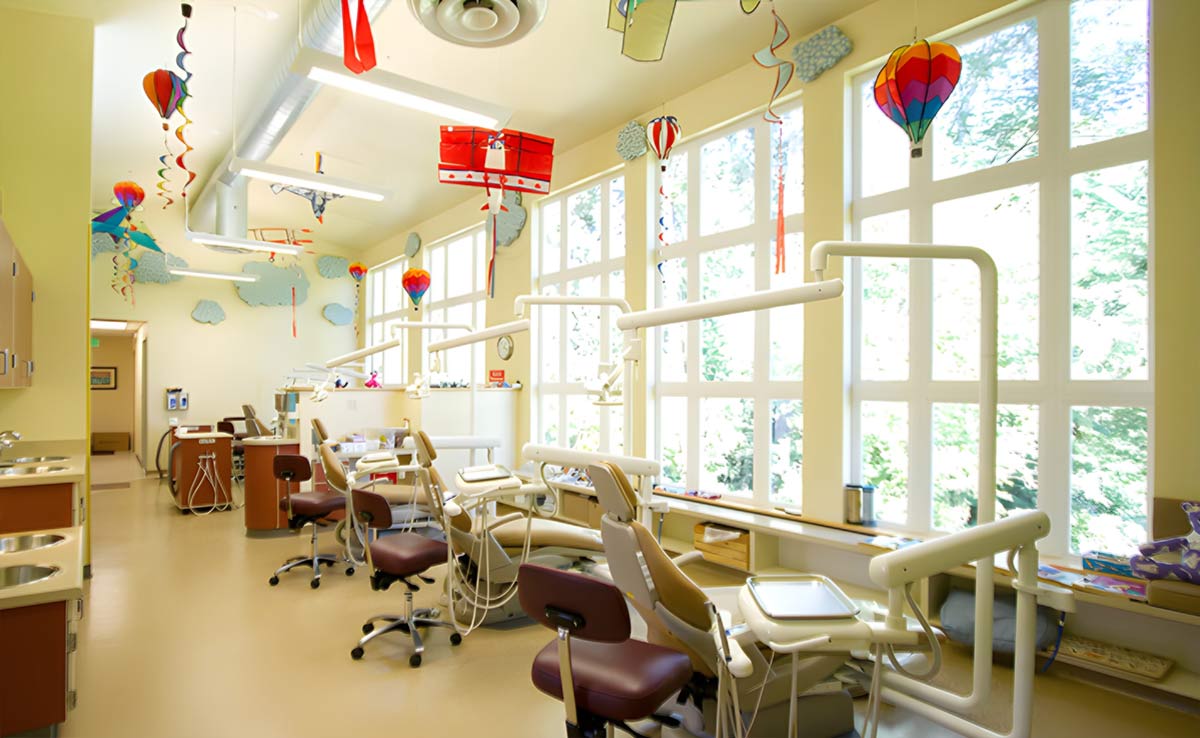 our locations
Our 3 thoroughly experienced pediatric dentists see patients at 2 convenient Kitsap locations: situated on over 2 acres of woodlands in Bremerton and overlooking a meadowland in Port Orchard. Dentistry for Children serves as both primary and specialty care providers for kids from Silverdale, Poulsbo WA, Kingston WA, Belfair WA, Bremerton, Port Orchard, Port Townsend WA, Bainbridge Island, Gig Harbor and North Kitsap.