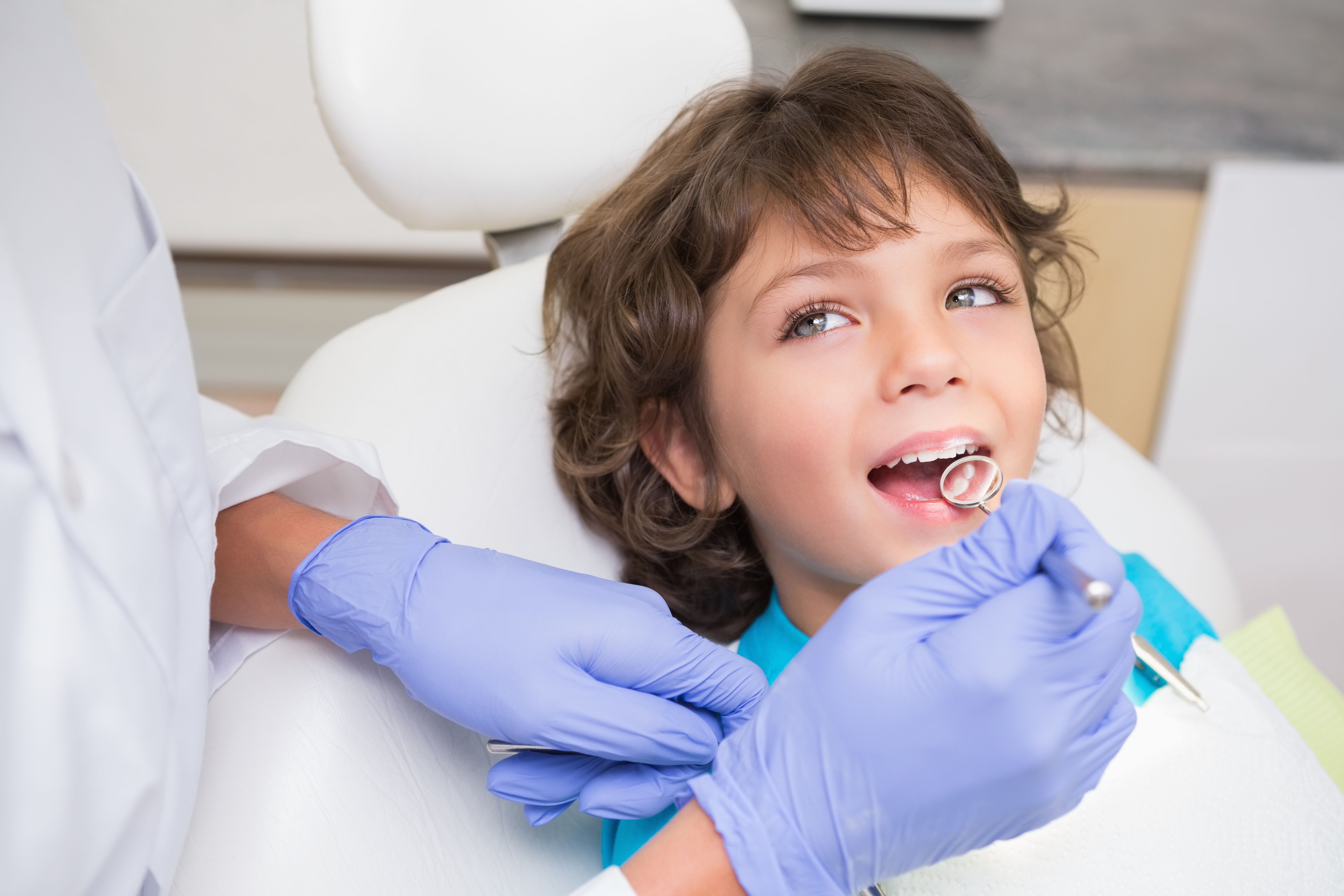 Feeling comfortable with a pediatric dentist's recommendation for your child's oral health care is obviously important.
For example, if a dentist says the ONLY way to treat your child is through general anesthesia/putting your child to sleep, you should consider a second opinion. If a dentist recommends extracting a tooth instead of saving it, you should seek other advice.
Our philosophy is to make a treatment decision WITH the parents, not FOR the parents. We place the well-being of the child above all else. If a child needs care but cannot tolerate a procedure, commonly we try the "go slow approach" to gain trust and confidence before providing treatment.
Laughing gas and or an anti-anxiety medication is possible in many cases instead of general anesthesia. Sometimes general anesthesia is the best choice, however, we feel many providers don't take the time or have not developed the interpersonal skills necessary to work with a young patient.
We offer a no charge visit to families seeking another opinion on previously proposed dental care for their child.