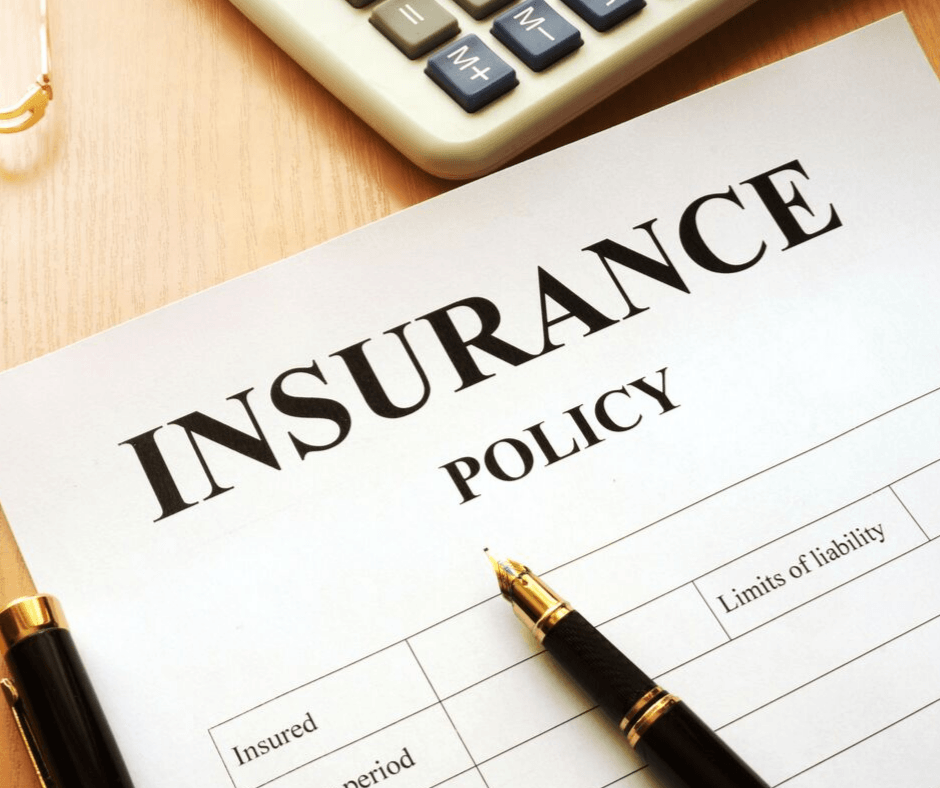 Are you on the hunt for a new dental insurance plan? Whether your company is entering open season for insurance plans or you've changed jobs and are looking at all new plans, it can be a daunting task to choose a plan that's right for your whole family. Here are 4 important questions you can ask to make sure your plan is the right one for everyone.
#1 – Can I choose my own dentist?
Is the plan your looking at a PPO (Preferred Provider Organization) or a DMO (Dental Management Organization)? With a PPO plan, you will be able to choose any provider who is in the Preferred Provider program. All you have to do is ask. With a DMO plan, your options will be limited.
#2 – What preventative services are covered and how often?
Most plans cover exams and cleanings twice a year, but other services, like x-rays and placement of fluoride, vary in frequency from plan to plan. Some plans have age limits. Some plans, called incentive plans, pay a higher percentage of preventative services when services are used on a timely basis. In addition, your medical insurance may cover a small portion of preventative services. Make sure to ask as that can influence your need of a secondary dental insurance.
#3 – What's My Out-of-Pocket?
How much will you pay on top of your premiums this year? That's an important question! Are preventative services covered completely or at a percentage? Will there be a co-pay? What percentage of restorative work is covered? What is your deductible? And does your plan have a yearly maximum? How much? After your plan's yearly maximum has been met, you will have to pay out of pocket.
#4 – Does your plan cover ortho?
If it looks like kids are headed down the ortho path, you'll want to make sure your plan will pay an adequate portion. Ortho bills can really add up, and different plans have different orthodontic maximums.
The key here is to ask the right questions and make an informed decision about where you spend your dental dollars. Ask questions of your HR professional, and read up on your chosen plan's website for more details. And as always our office is here to help!