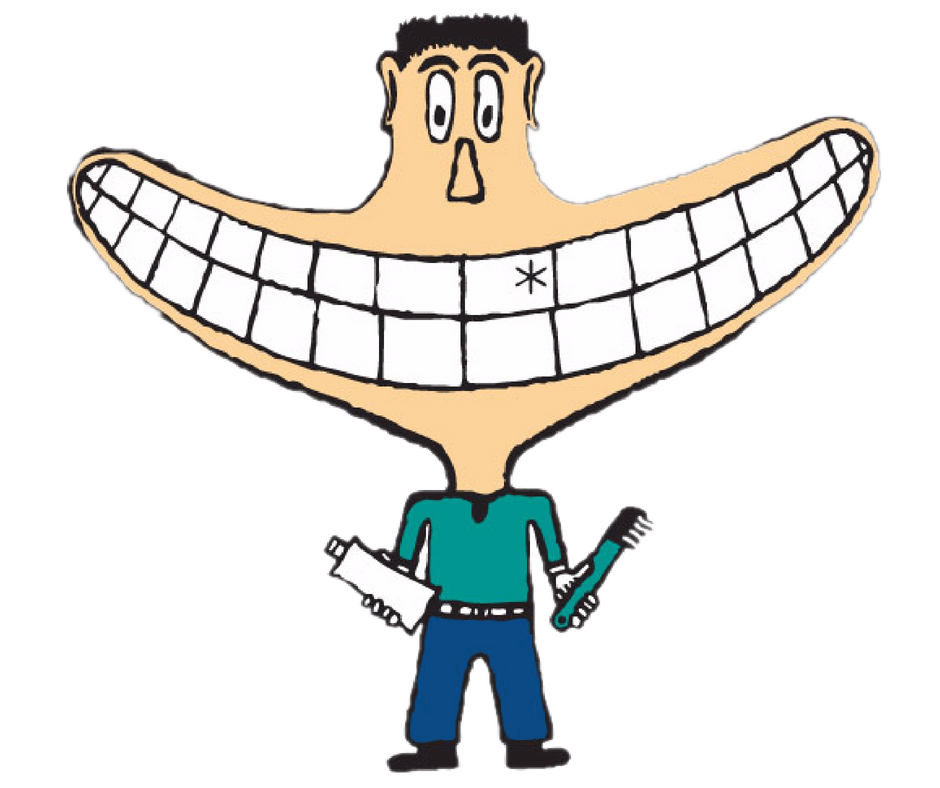 Cheesie has been our beloved office mascot for years! He loves watching over all the kiddos in our office as they grow, and it shows in the size of his smile!
Cheesie knows all the kids have awesome summer plans, and he wants to know what you're up to and if he can join you! We'd love for all our patients to color a picture of Cheesie and YOU enjoying your favorite summertime activities, and Cheesie would like to give one lucky family an AWESOME prize for joining in the "Where's Cheesie?" Giveaway!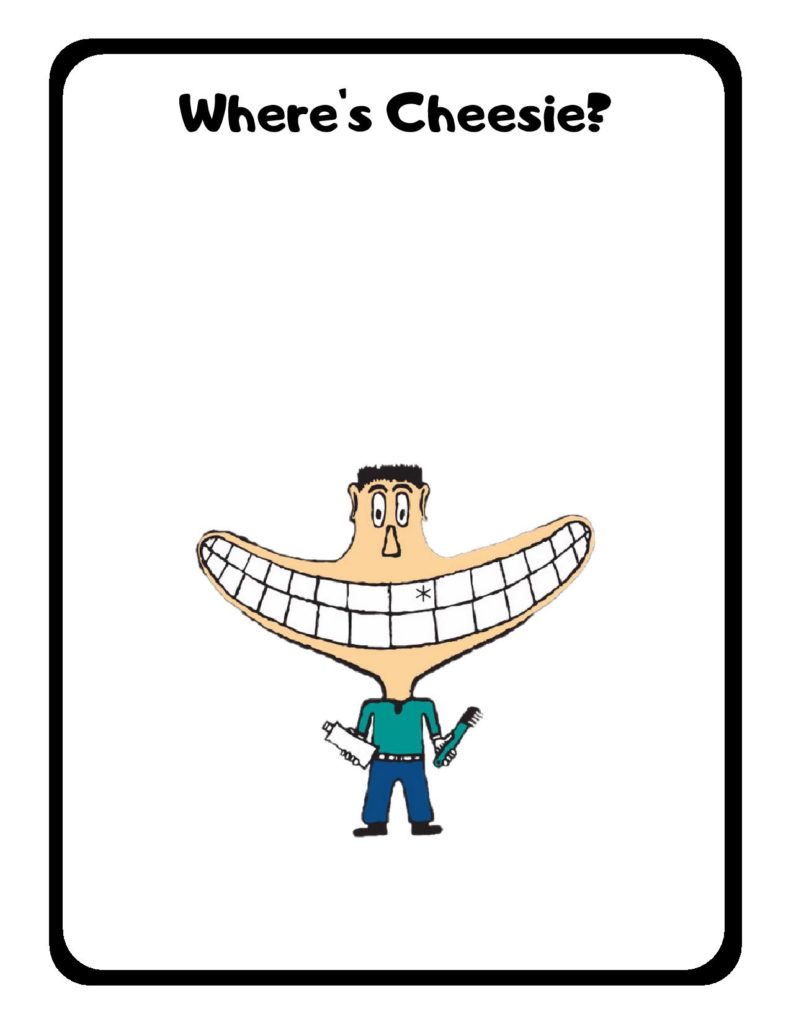 Entering the "Where's Cheesie?" Giveaway is easy!
Print our "Where's Cheesie?" printable above. Just click the image and print.
Have your child color up an awesome time for Cheesie!
Return your drawing to Dentistry for Children. Don't forget to write the child's name on the back! You can post a photo of your masterpiece on our Facebook page, email it to us at jodi@kitsapdfc.com, or drop it by either of our offices!
All entries will be posted to our Facebook page for EVERYONE to enjoy on July 11th, and one winner will be drawn at random on July 12th.
The winner will receive a WATER WARS PRIZE BASKET (thank you, Danielle C. for the great idea!) filled with all kinds of wet and wonderful water fun toys!
All entries must be received no later than Wednesday, July 10th at 4pm. Winners will be posted to Facebook and privately messaged via Facebook by noon on July 12th. Winners are asked to pick up their prizes at the Bremerton office no later than Friday, July 19th at 4pm or another winner will be drawn.
Good luck! Cheesie can't wait to what adventures you (and he) will have this summer!